---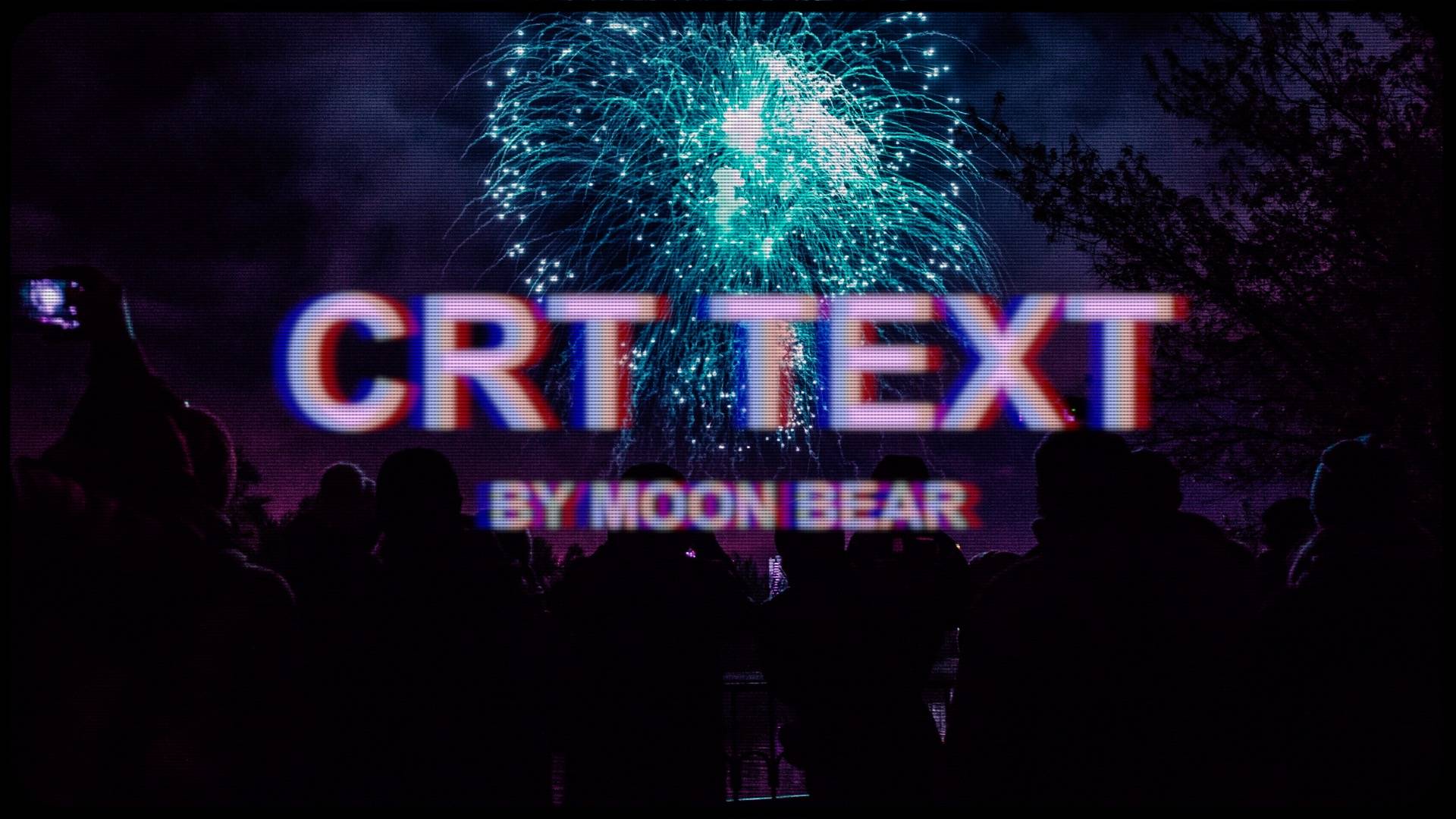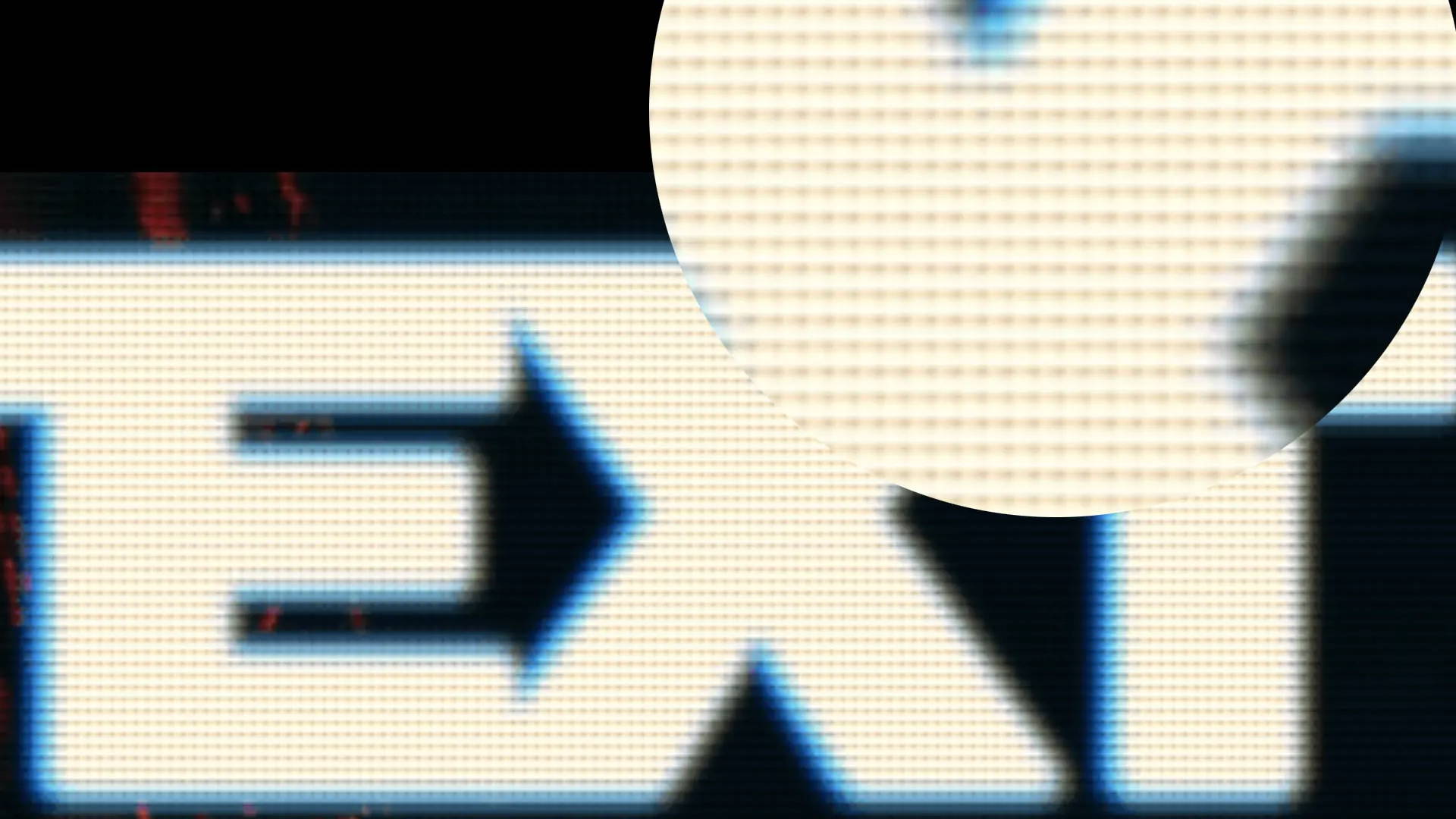 A special pack of Professional CRT Text simulators.
Designed for use in Premiere, After Effects, and Final Cut Pro.

---
Capture powerful nostalgic vibes with our new CRT Text tool. The best digital video editing CRT asset we know of.
Perfect for all filmmakers & designers.

FEATURES
Easily change anything you want about the titles in After Effects, Premiere, or Final Cut Pro. Fonts, colors, glow? All within a couple clicks.
*Customize in AE and export for use in any software.
USE IN
Music Videos
Films + Commercials
YouTube + Socials
Title Sequences + Logo Animations
---
FULL CONTROL
Control glow, color, flicker, and font styles
3+ Styles
Across After Effects, Premiere, and FCP
---
FEATURES
FULL CREATIVE CONTROL
Take control of every aspect of our CRT Text!
From the color, glow, fonts, flicker, and pixel grids!
You can be sure to utilize these titles in your projects every step of the way, with support for After Effects, Premiere,
and Final Cut Pro.
FEATURES
TAKE ADVANTAGE
Quickly change the color of your text, and play with blending modes for a massive shift in your aesthetics and style!
FEATURES
ENDLESS FONTS
Take advantage of our CRT Text being completely digital. So you can spend more time looking for fonts than lining them up, one by one, by one....
---
---
SUGGESTED SYSTEM REQUIREMENTS
Final Cut Pro: 10.5.2
Adobe Premiere Pro: 15.4.1
Adobe After Effects: 18.4.1
1. Move the folder "MB - CRT TEXT" to the following location: "User/Movies/Motion Templates/Titles"
2. Open Final Cut Pro and access the Titles Menu.
There you should instantly see the MB - CRT Folder.
1. Open the After Effects file "MB - CRT TEXT"
2. To change the text: Access the "Text Comp"
3. To change the color or glow: Access the "Glow Comp"
* The After Effects version includes 2 different files: "flicker" & "no flicker"
1. Open Premiere Pro
2. Access the Essential Graphics side bar and click the
"+" icon in the bottom right.
3. Select the "MB - CRT" file you want to import.
4. You can also select all of the files you want to import in finder
And drag & drop them into the Motion Graphics sidebar.
---